First, I want to apologize for the lack of posting lately. We are slowly but surely adjusting to life as a family of four and loving every minute of it. However, between an active toddler boy and a precious newborn girl, we don't have a lot of free time on our hands right now. Hopefully soon things will fall more into a schedule and I can get back to normal posting. Until then... please bare with us!
And now for the sneak peak... Yesterday our favorite photographer,
Emily Elrod
, came out to the house to do Caroline's newborn session. She posted a sneak peak on Facebook this morning and I couldn't wait to share them! Mason wanted nothing to do with the camera so I am super happy Emily even managed to grab this shot! I regret so much that we didn't do newborn pictures when Mason was born.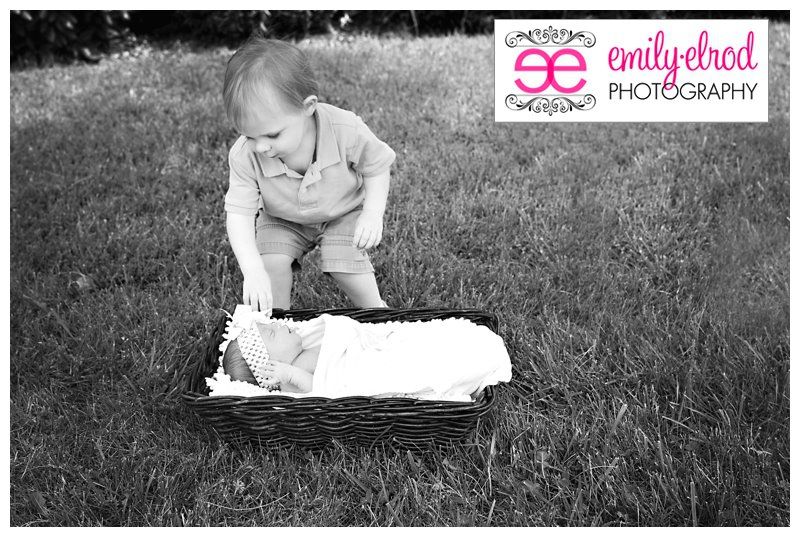 Caroline also decided that yesterday would be a good day to stay awake for longer than an hour. Thus making Emily really work to get good shots. Thankfully, Emily had several tricks up her sleeve and after being very patient with her, she finally dozed off.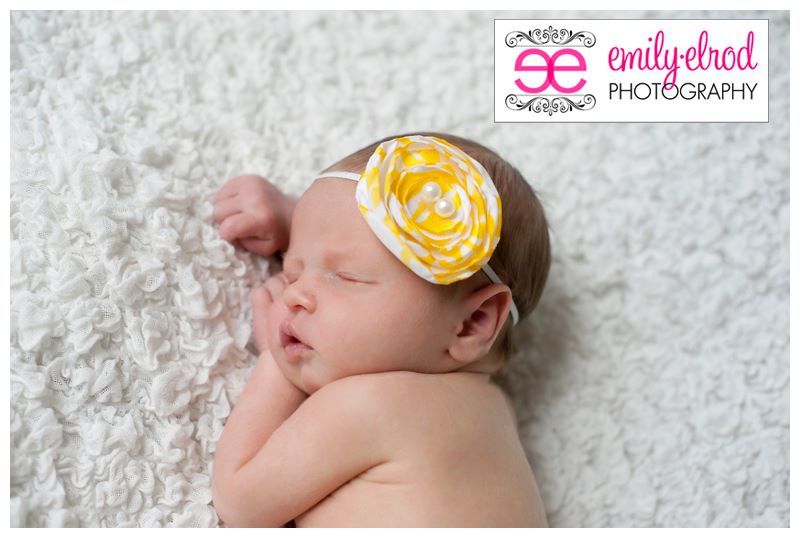 Thank you Emily for capturing this precious memories for us! We look forward to seeing the rest! And if you are in the triad area and looking for an amazing photographer, be sure to check out
Emily Elrod Photography
. We love her!