It's Monday, which means it's time to share our menus for the week. Don't forget to link up with Rachel from
In No Simple Language
!
From Last Week: Everything was a hit! Seriously, it was a great week for meals in our household. Mason and Brian loved everything. Perhaps the biggest hit was the baked tortellini.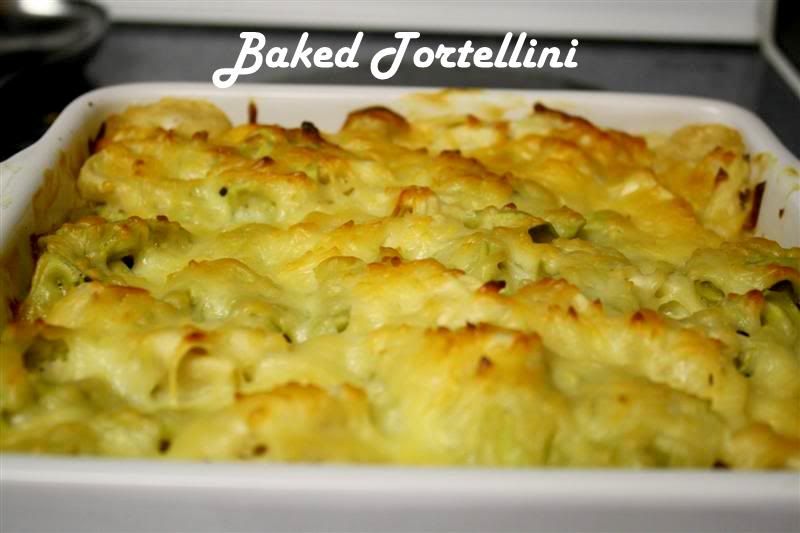 This week:
Monday: Fend For Yourself Night. - Brian works late. I am working the consignment sale at Mason's school and Mason will be with my parents. Hence, fend for yourself.
Tuesday: Daddy/Mason Dinner Night as I will be working/shopping the consignment sale.
Wednesday: Italian Sausage Rigatoni, Garlic Bread, Salad
Thursday: Mahi Mahi or Tuna Burgers, Pasta Salad, Fruit
Friday: Pizza Night.
Saturday:
Shepard's Pie, Lightened Up
via
Skinnytaste
, Fruit
Sunday Leftovers
I hope this will be another win/win with the meals. I'm always searching for new delicious recipes! Care to share your favorite recipe?