I'm back again this week for our Menu Monday Link Up with Rachel from
In No Simple Language
.
Last week
was a big success! Both Brian and Mason approved of all the meals. Two of the big hits were the
Crockpot Cheesy Chicken Spaghetti
and the
Oven Baked Hot Dogs
. We ate the spaghetti for lunch and a meal one other night as well. It makes so much!
Warning: I am no photographer and both meals tasted better than they look :)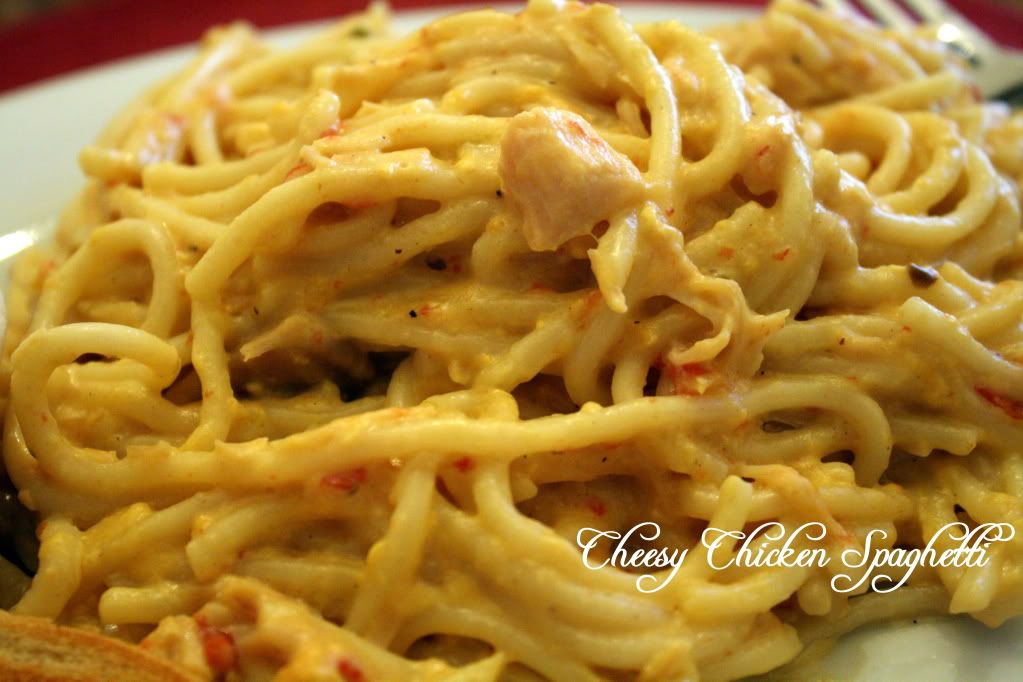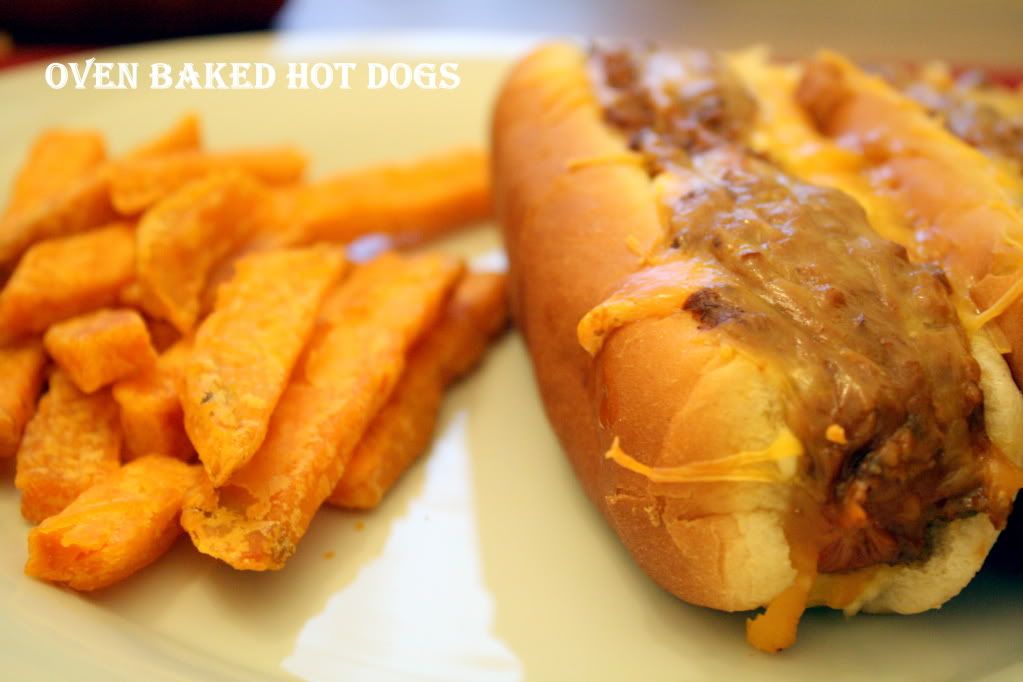 This week the menu is as follows:
Monday:
Crockpot Italian Chicken
found via pinterest served with a spinach salad
Tuesday: Breakfast Night! Eggs, Bacon, Waffles!!
Wednesday: Turkey Burgers, Green Beans, Sweet Potato Fries
Thursday: Taco Night
Friday: Our traditional Pizza night
Saturday/Sunday: Leftovers or Out to eat.
My goal this week is to use up some of the food that we currently have in the pantry and refrigerator so a lot of basic, simple meals this week.
What's cookin' at your house this week? Link up with Rachel and let us know!