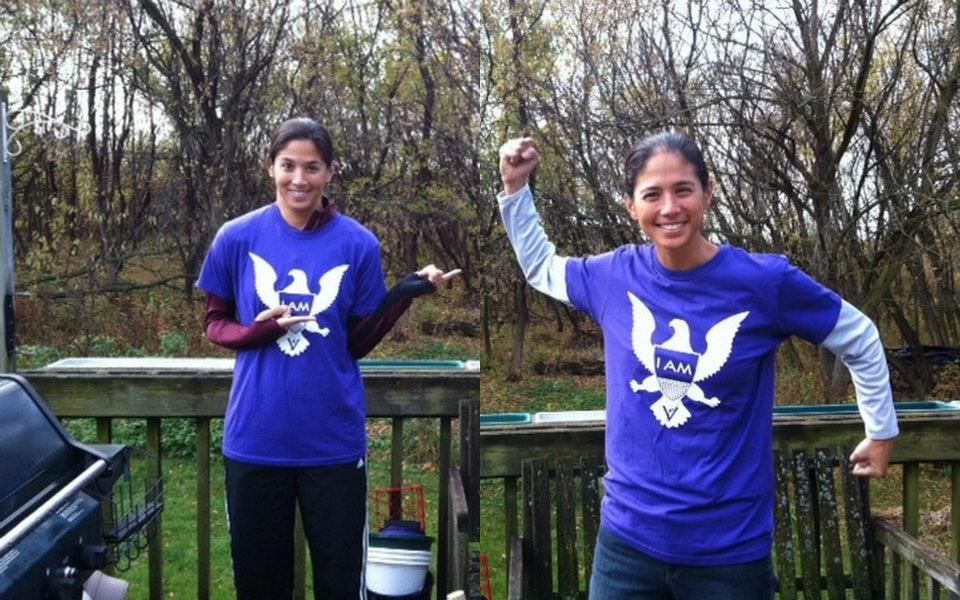 Happy Birthday to two of my best friends!!!
Jen
& Jess, the bloggers behind
I Run, Therefore, I Am
, have been my best friends since high school. There is nothing like long standing friendships! They are what every girl needs in life.
Jessica, hurry home and thank you for your service.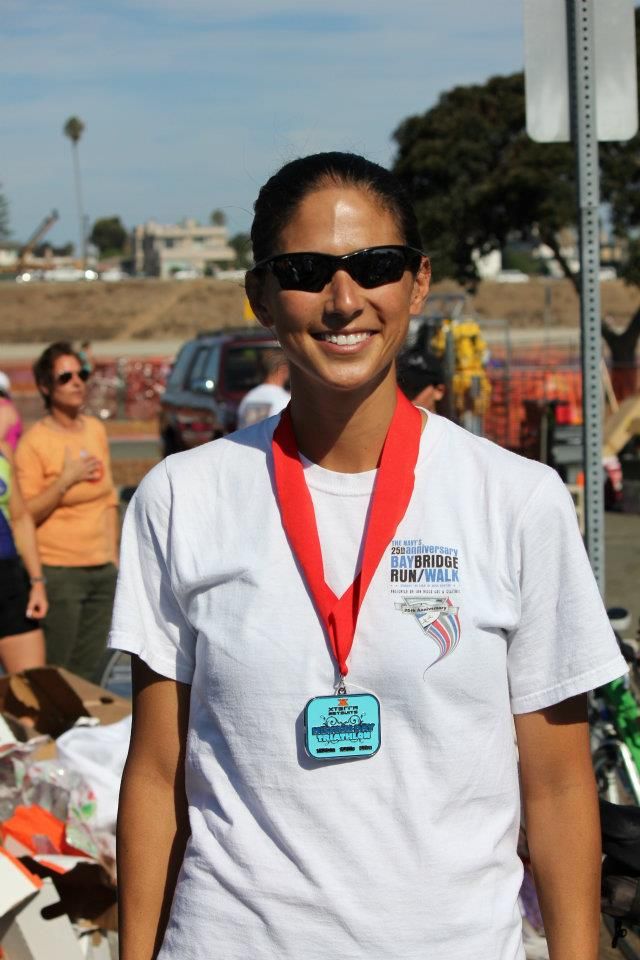 Jennifer, keep doing what your doing... being an amazing mother, wife and running more miles than I can keep up with!
Love you both and thank you for the wonderful years of friendship!