Today I am linking up with Neely from
A Complete Waste of Makeup
to give you the 411 on our blog.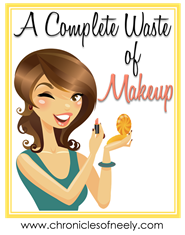 1. Tell us why you blog.
I originally started blogging as a way to keep family and friends up to date and in the loop on Brian and I's adventures while we were dating. Since Brian's parents live 8 hours away, I thought it would be a good way for them to see pictures, hear stories, etc. Now that we are married and forming our family, I blog as a way to document the important events in our lives. Keeping up with everything Mason has done and will continue to do is really important to me. It is fun to look back on the blog and see where we were a year ago. Now that we are adding a sweet little girl, Caroline, to the mix, the blog will certainly keep my mommy brain in tack when remembering milestones in their precious lives. While this is the main reason to blog, it isn't the only reason I blog. I love to share recipes, craft ideas, products I love and everything in between.
2. Tell us about your blog
I pretty much summoned this one up in the answer to #1. We are The Moore Family. We currently have a 17 month old son, Mason and will be expanding our family when we welcome a little girl, Caroline, into our lives in June. My due date is June 6 and we can't wait to meet her. We also have two dogs, Deacon and O'Malley. They are crazy. They are nuts. But they certainly keep us entertained.
Photography by Emily Elrod Photography
3. Tell us about you.
I am a forever healthcare worker turned stay at home mom. I graduated with a B.S. in Health Promotions from Appalachian State University (Go Mountaineers!) then attended UNCC where I graduated with a MHA (Master's in Healthcare Administration). I spent a year living and working for a healthcare practice in Washington DC before realizing my roots belonged back in NC. I returned back to my hometown and started working for one of our hospitals. It was during this time that I met Brian, whose office was across the hall from mine. We dated, got engaged, got married on a beautiful October day, had Mason and I am currently 23 weeks pregnant with a little girl. That about sums it up.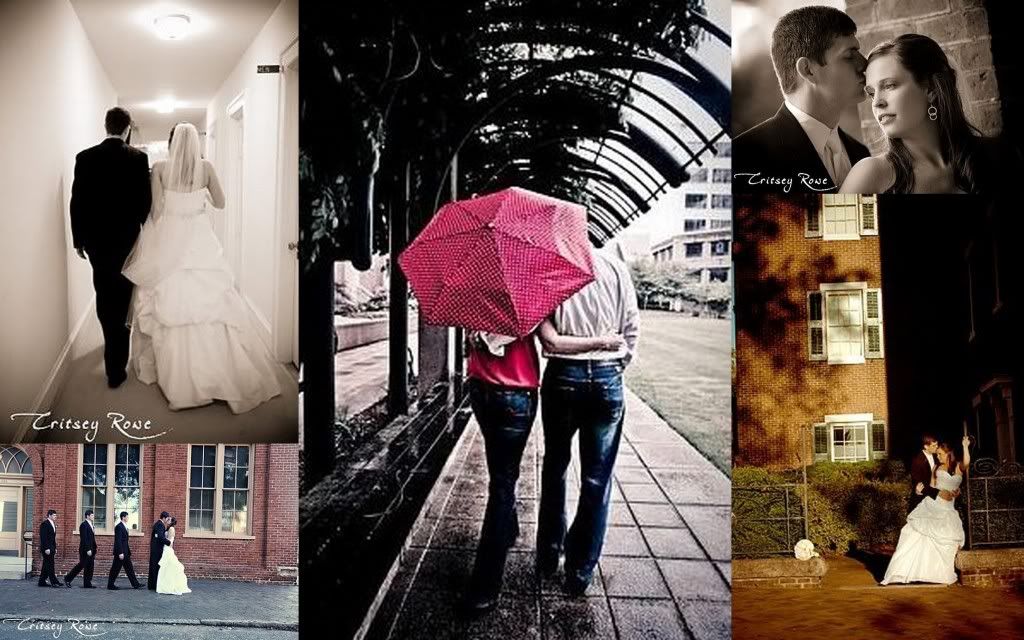 Photography by Critsey Rowe
4. Tell us about your job.
See the answer to #3.
5. Tell us about your city
I was born and raised in Winston-Salem, NC. It is in this wonderful city that I found the love of my life. In my mind, it is the perfect city to raise a family.
6. Tell us about your favorite activities, hobbies, things to do
I have a huge love for sports. I grew up playing soccer and it will always be my true passion. I am a Duke fan who married an SEC (Go VOLS) man. We enjoy watching sports, being outside, spending time as a family and watching Mason grow. I have a huge heart for crafts, DIY projects and photography (even though I'm not a good one). Family, Faith, Friends... those are my core.
That's us and our blog in a nutshell. Feel free to ask any questions!
Also, Be sure to link your blog up so I can make sure I'm following you!