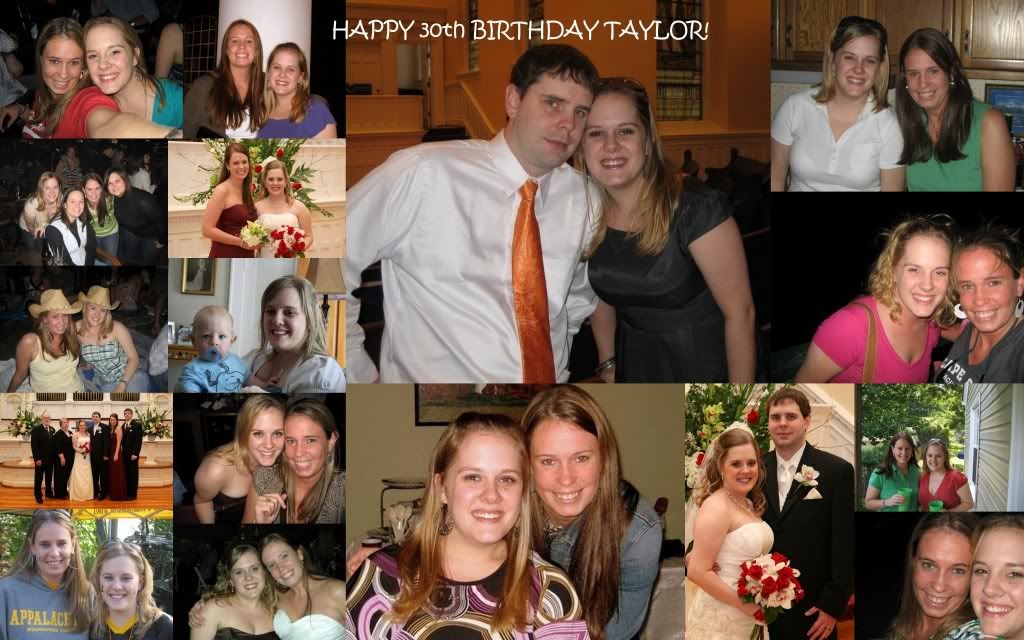 Happy Birthday to my sister-in-law Taylor!
We hope you have a wonderful birthday and we have a feeling this year will be the best yet for you!! We love you and Mason says Hi Aunt Taylor, love you!
P.S. Make sure my brother spoils you rotten on your big day!