Today is a big day for my sweet momma.
If you have been following the blog lately, you know that
my mom was diagnosed with breast cancer
in October. Since her diagnosis, she has undergone a double mastectomy , endured an infection from her implants which therefore had to be removed and yesterday, she had her porta cath placed. And now today, she starts her first chemo treatment. She will receive bi-weekly treatments for 16 weeks .
My momma is one of the strongest ladies I've ever met. I have faith God will see her through this. If you have a chance today, could you please say a prayer that her first treatment goes well?
Secondly, today is a also a big day for my brother and sister-in-law.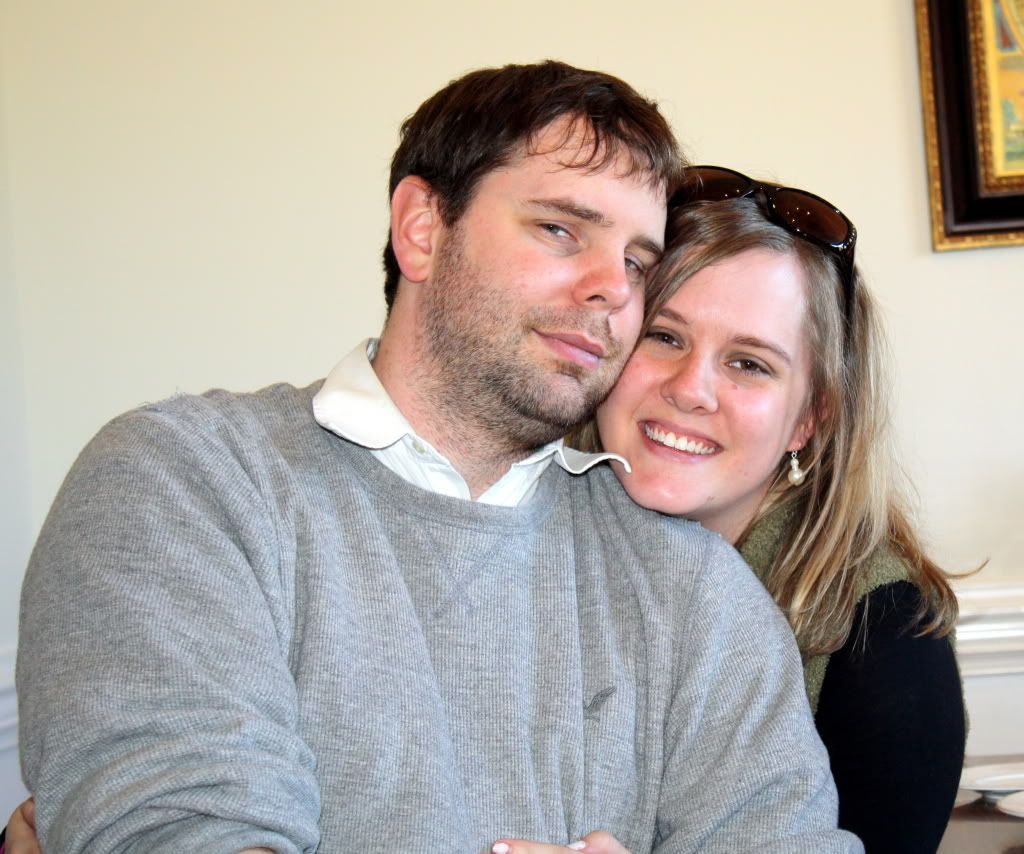 While I don't feel it is my place to discuss what they are going through, I just ask that you keep them in your thoughts and prayers today.
Today is a big day for all these important people in my life and your prayers would mean the world to me! Thank you from the bottom of my heart.