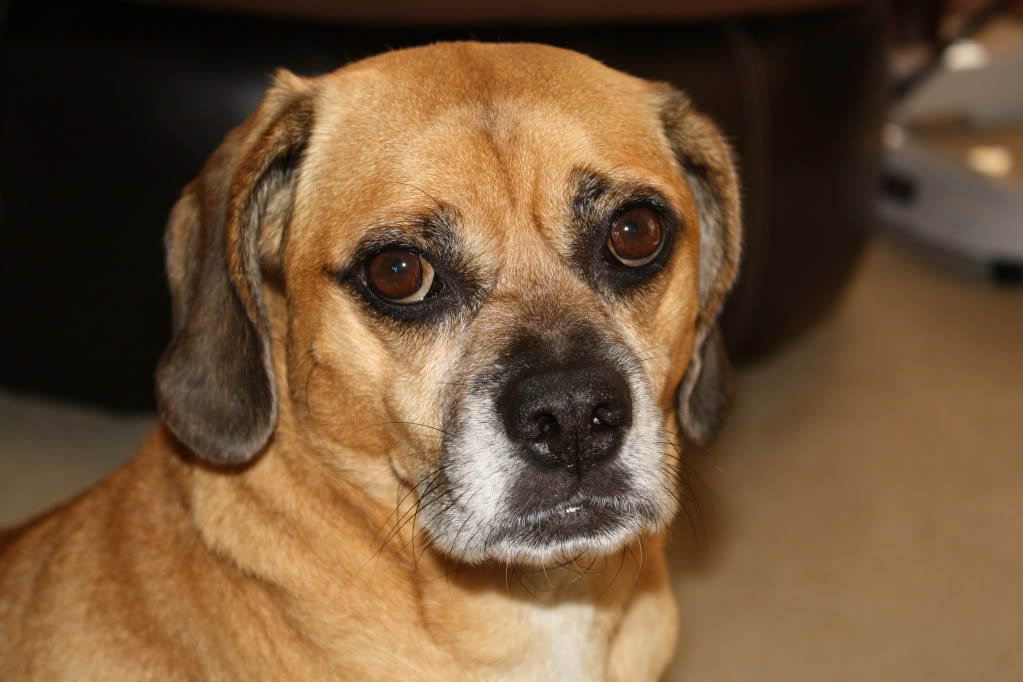 Happy Birthday to my "first born". Our crazy pup turns the big FIVE today. He is still crazy as ever but we sure do love him, especially Mason. Although I am not too sure he loved me after taking this picture.
Deacon decided to get in on the action and wish O'Malley a happy birthday as well. Clearly he was less than thrilled that today was his brothers day.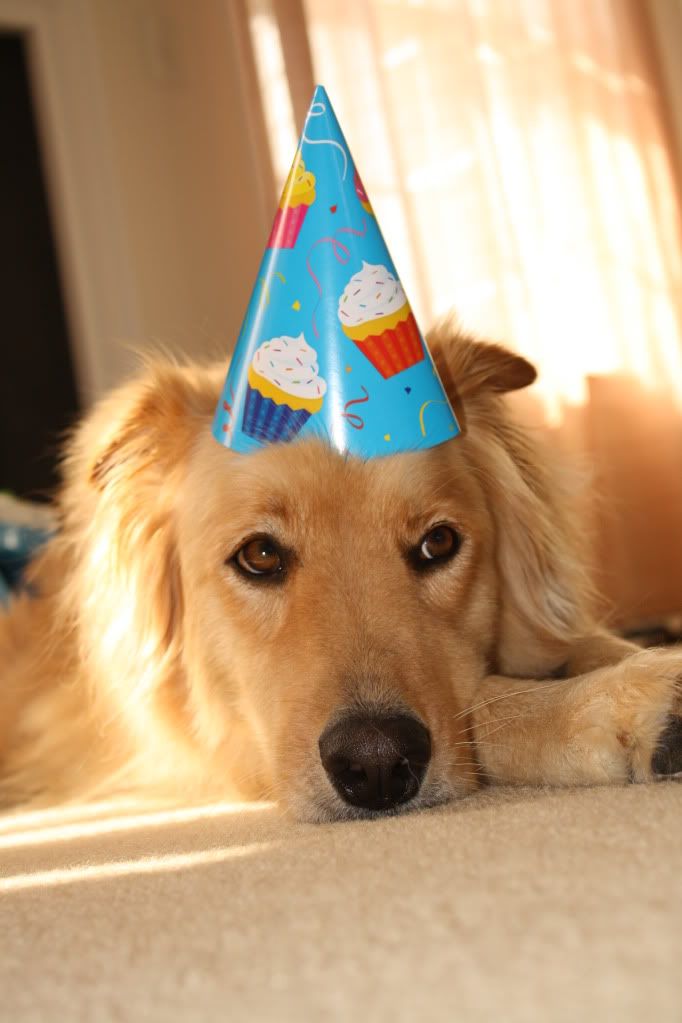 Tonight they will both be getting a special treat i.e. a bone. We love you O'Malley!!! And Happy 5!