Valentine's Day is one of those holidays that I used to think was more of a "single awareness day" or a "Hallmark" holiday. Another way for big commercial industries to make money of the consumer. However, now I love Valentine's Day. I look at this holiday as a way to remind those that mean the most to me, just how much I love them. And with the addition of Mason and this being his first Valentine's Day… well color me pink and red!!!! For the first time, I have decorated the house for Valentine's Day. And I don't even like the color pink!
If you know me, you also know that aside from decorating the house for holidays, I also like to send out cards for each and every holiday. The more personalized the better. Include a picture and my heart smiles. The one site I always turn to for cards is
Shutterfly
. You can't go wrong with their wide variety, excellent customer service and reasonable prices.
Just a few of the
Valentine's Day cards
I have my eye on: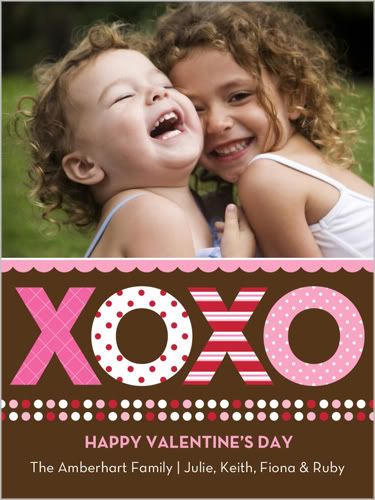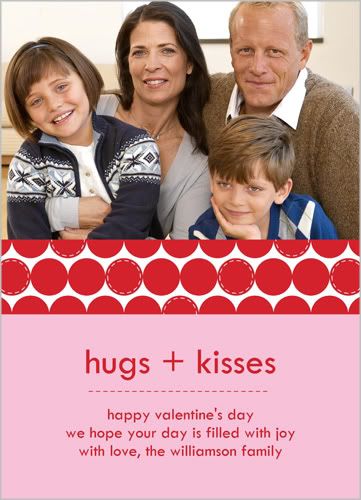 Take it one step further and create a
personalized mug
for those coffee/hot drink lovers in your life.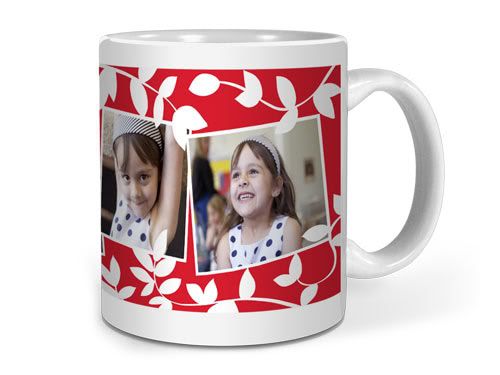 And what girl/momma wouldn't love a
keepsake box
?
So be sure to head over to
Shutterfly
and check out all the great items they have for Valentine's Day and every other holiday on the calendar!
*** Disclaimer: The opinions expressed in this post are strictly my own. Yes, I love Shutterfly this much! For writing this post, I'll be receiving a promo code for 25 free Valentine's Day cards. I am not being compensated in any other way and this did not alter my personal opinion of the company. Tell Shutterfly what Valentine's Day means to you, get 25 free cards http://bit.ly/VdaySFLY ***